Bearing Witness Blog
When we bear witness, when we become the situation – homelessness, poverty, illness, violence, death –
the right action arises by itself. We don't have to worry about what to do. We don't have to figure out solutions ahead of time. Peacemaking is the functioning of bearing witness. Once we listen with our entire body and mind, loving action arises.
Bernie Glassman
Eco Pilgrimage in the Ahr Valley September 2023 A Report from Ulrike Great Trust BerlageFrom 8 to 10 September, with…
Bearing Witness to the Earth (1/3) The Ecoretreat at the Rhenish Brown coal area 21.August 2022 in the Spirit of…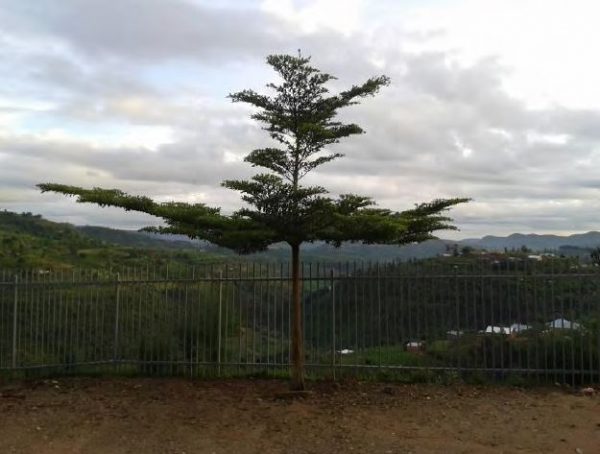 Bearing Witness Retreat Ruanda Ruanda – 15.-19. April 2014Gedanken zu meiner Reise mit Bernie Glassman Roshi und den Zen Peacemakernvon…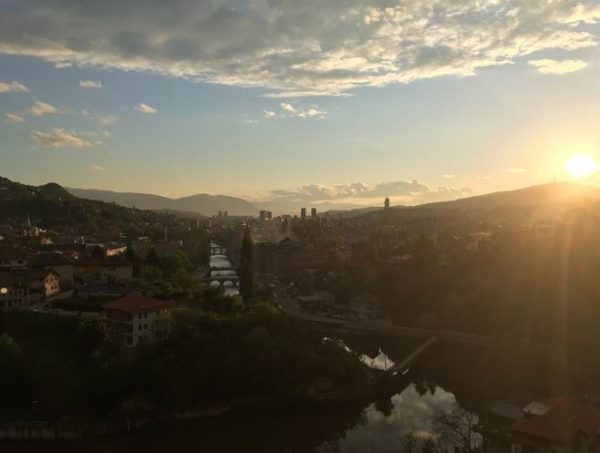 Remains of the Serb civilian victims The valley of Srebrenica Belgian zen teacher Frank De Waele Roshi discusses with one…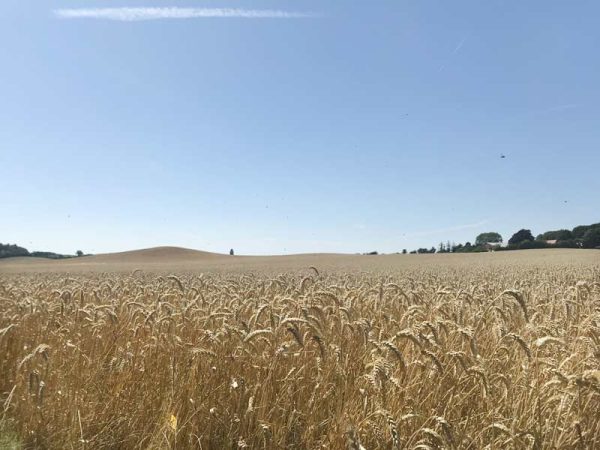 A Buddhist Prayer by Roshi Wendy Egyoku Nakao
A poem by Thich Nhat Hanh The poem perfectly reflects the spirit of bearing witness. Please Call Me By My…