When we bear witness, when we become the situation – homelessness, poverty, illness, violence, death –
the right action arises by itself. We don't have to worry about what to do. We don't have to figure out solutions ahead of time. Peacemaking is the functioning of bearing witness. Once we listen with our entire body and mind, loving action arises.
Bernie Glassman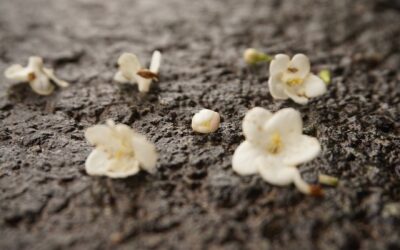 Text for the next Eco-Study Group online Friday, April 28 from 4pm to 6pm  - Deutsch bitte unten lesen Question: Looking at the current...