When we bear witness, when we become the situation – homelessness, poverty, illness, violence, death –
the right action arises by itself. We don't have to worry about what to do. We don't have to figure out solutions ahead of time. Peacemaking is the functioning of bearing witness. Once we listen with our entire body and mind, loving action arises.
Bernie Glassman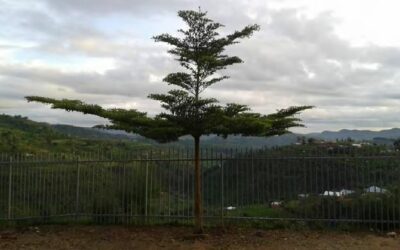 Bearing Witness Retreat Ruanda by Reiner Seido HühnerAs it is already designed by the writer, we leave this as a PDF. Its written in German.Article...